OUR PRODUCTS
"Comet - The Fast Path To Learning" An exciting game with the accent on fun!
Benefit
1. Build vocabulary
2. Aid reading comprehension
3. Improve writing skills
4. Promote confidence in school and work
What's Inside
500 total game cards make up this unique spelling game. 350 Word Cards are based on multiple choice questions; Geography, Science, History, Health, Nature, Animals, Art, dictionary meanings,world facts and more. 150 Bonus Cards are based on synonyms, antonyms plus true and false questions adding to the fun.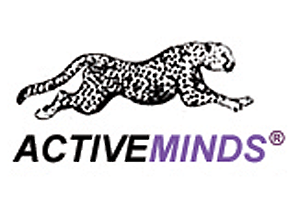 Proud Member of: